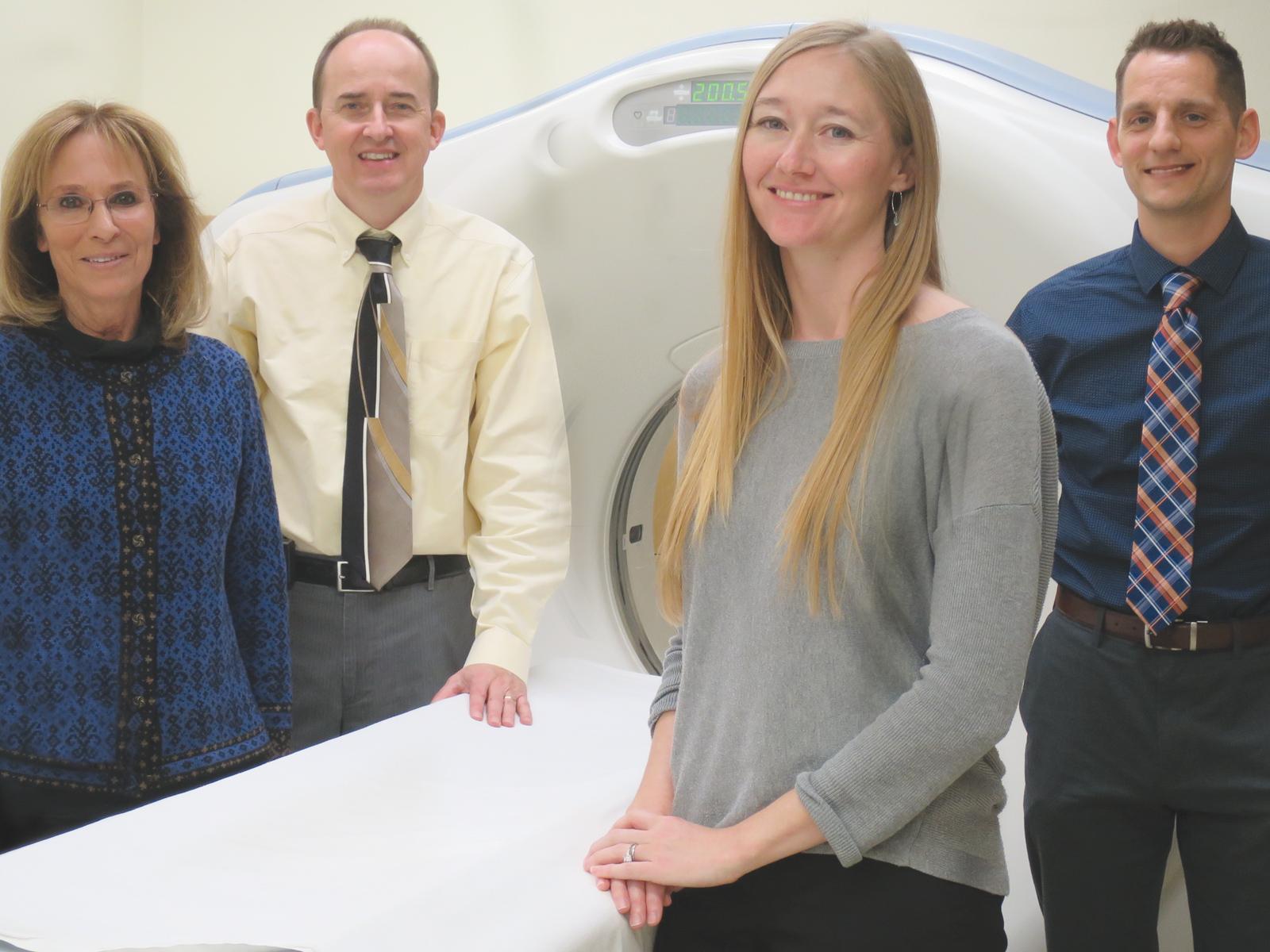 In 1986, Dr. Donald Levesque, DACVIM (Neurology), founded the Veterinary Neurological Center, a referral practice specializing in the neurological and neurosurgical treatment of small animals (view the history of the VNC). The Veterinary Neurological Center provides comprehensive medical and surgical care for patients with neurological disorders of the brain, spinal cord and peripheral nervous system.
Led by experienced board certified neurologists/neurosurgeons, the entire staff of the VNC is dedicated to offering the finest service to referring veterinarians, their clients and patients.
The field of veterinary neurology is constantly growing. Advancements in technology have aided neurologists in the localization of subtle lesions resulting in longer, healthier lives for pets. The neurologists at the VNC utilize high quality in-house CT & MR imaging (GE Lightspeed 8-Slice CT and 1.5 Tesla GE Signa HDxt MRI) operated by a highly trained and experienced group of technicians. Services also include a full range of electrophysiological diagnostics, myelography, cerebrospinal fluid analysis, in-house bromide testing and neurosurgery. All imaging modalities are digitized and DICOM compatible for detailed viewing and rapid distribution to referring veterinarians and clients. Since the VNC focuses primarily on neurology, the staff's specialized education, skills and experience prepare them for properly diagnosing and treating patients with neurological disorders.
The Veterinary Neurological Center is located in Phoenix, Arizona. The VNC is among a limited number of private veterinary practices in the nation which provide ACVIM-certified neurology residency training programs. Graduates of the program can be found in veterinary centers throughout North America.
The Veterinary Neurological Center is an extension of the veterinary practices in the community. From spinal surgery to the treatment of epilepsy and neuromuscular disorders, the VNC is here to supplement these veterinarians by providing the best possible care for their clients and patients.